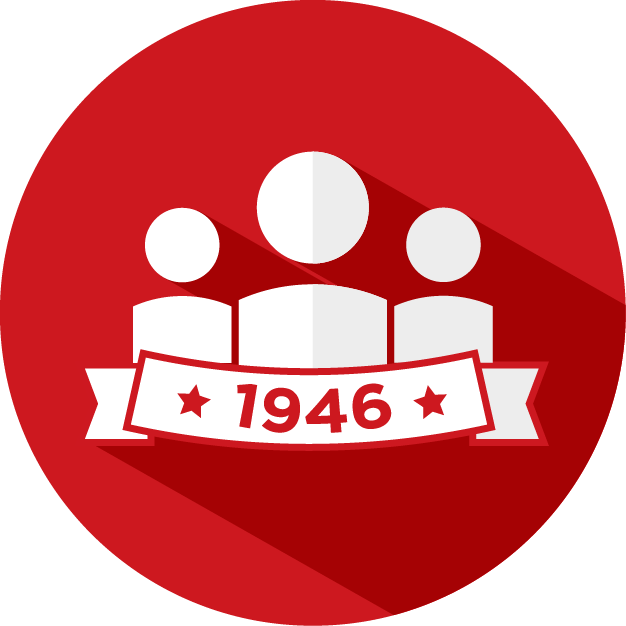 C A Jones & Son Limited is a family owned South Wales Central Heating Service company whose directors are the son and grandson of the late Cyril A Jones who bought a partnership in a local plumbing firm in 1946.
The original firm named Gordon and Lewis, was founded in 1908 as `Plumbers and Sanitary Engineers`. During the 1950s the original partner died and the proprietor, Cyril, renamed the firm Cyril A Jones. During the late 1950s his son, also Cyril, joined the company as it began to install the then new central heating systems and became Cyril A Jones and Son.
On the retirement of his father, Cyril took over the company as installers of central heating and by the 1980s it had become an approved service agent for Chaffoteaux boilers and began to focus on boiler repairs and service contracts. In 1991, Cyril's son, Christopher, joined his father in the company and in 1996 became service agents for the leading boiler manufacturer Vaillant. This followed in 2002 with Ferroli boilers, Glow-worm in 2004 and in 2013 we became contractors for Homeserve Membership Ltd.
Today, we remain a family owned company with a dedicated installation and service team who pride themselves on the quality of work and service they offer.